En del af os kan bedst lide at arbejde alene og gøre tingene på vores egne præmisser, når vi selv har lyst, men selv den mest voldsomme enspænder af os alle kan have brug for lidt sparring eller bare at se nogle andre mennesker på nogle tidspunkter.
Desuden er det godt at have en partner at støtte sig til, om det så er en, man driver forretning sammen med, en god kollega på arbejdspladsen eller måske bare ens bedre halvdel derhjemme.
Så lad os sige, at du har fundet interesse i det med at blogge, og i starten går det strygende.
Du skriver om noget interessant for dit liv, og det, som der startede som et engangsprojekt over en periode for at se, om det var sjovt, er nu blevet til noget, som du løbende opdaterer.
Du har endda flair for det, folk kigger med, kommentarer, og din blog vokser stille og roligt.
Men gejsten kan godt dale, og så er det godt, man ikke er alene om det.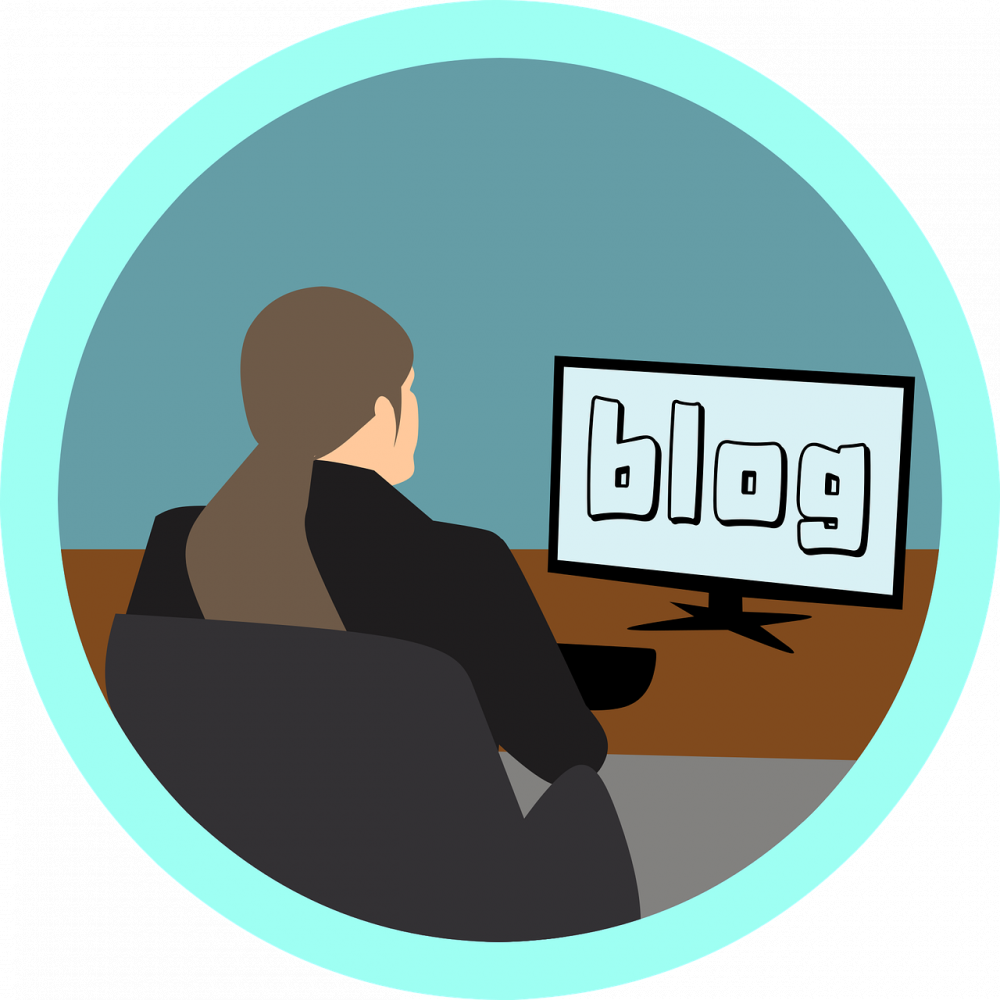 Find dig en at blogge sammen med
For udover det er godt at have en person, man kan idéudveksle med, så er det også sådan en person, der kan være med til at holde det interessant ved at komme med indspark, indlæg og nye forslag.
Og det praktiske er også, at hvis man er syg, eller man har en travl periode, hvor man ikke kan blogge, så er der en anden, der kan tage over.
Selvfølgelig skal man vælge denne person med omhu, for det er nødt til at være en, som man går godt i spænd med, og som man har nogenlunde samme vision med, så man kan drive det til noget spændende og interessant.
Hvis man især har store planer om at leve af det, så skal man virkelig lægge en strategisk plan for, hvordan I kommer derhen.